'Everything' Blogs By Vehicle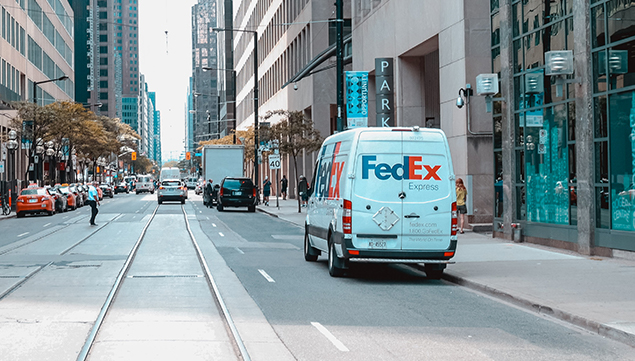 Everything you need to know about van CCTV
The first thing you need to consider is the placement and position of your camera, what are you looking to capture and where do you want the wires to run (if the DVR is hardwired into the cameras). 
Find out more >>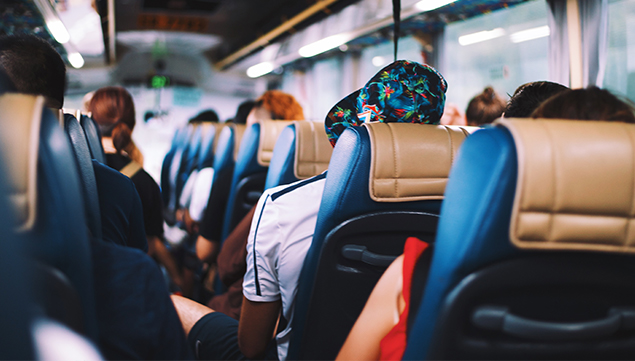 Everything you need to know about bus CCTV
When protecting your bus there is recommended industry equipment. Every bus looking to install CCTV equipment into their vehicles will require between 5 and 24 CCTV cameras dependent on the...
Find out more >>