Page 1 of 2
Bidder Jo Bamford and owner of the Wrightbus factory site Jeff Wright have reached an agreement for the land and factory of Wrightbus. This year at Coach and Bus UK 2019 there was an empty space in which Wrightbus would have been. This was sad for many who have worked alongside the Ireland based company including ourselves (SURE Transport). 
---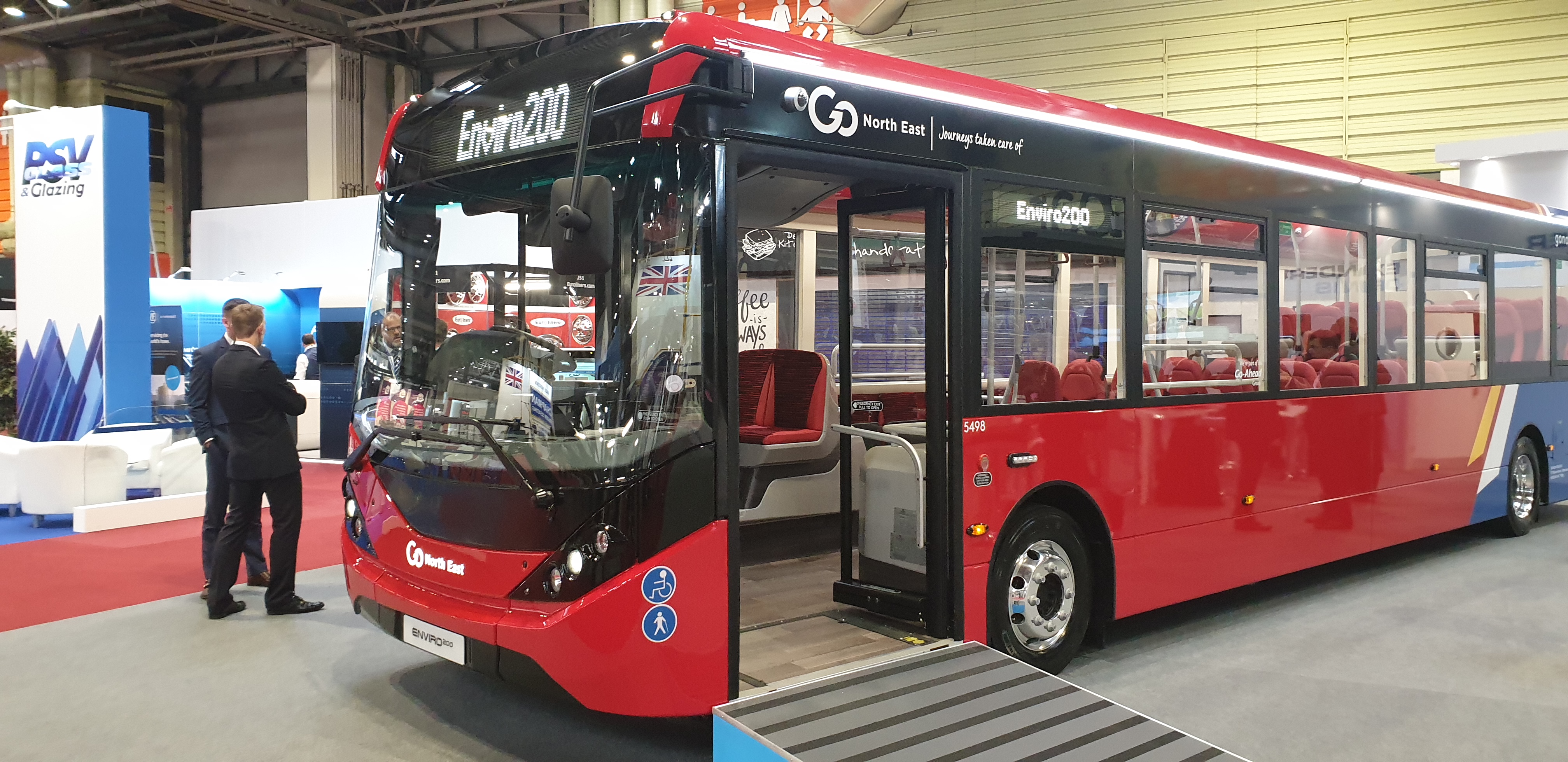 From industry high to financial failure
In 2012 Wrightbus was at the top of their game, they launched the red double-decker bus for London and Boris Johnson began his campaign with a fleet of new Routemaster buses known as Boris Buses.
"The Ballymena bus manufacturer has secured more than 60 percent of an overall order from Scottish operator FirstGroup for 460 buses which are due for delivery over the next twelve months." (source)
Wrightbus was all set to close its doors with going into administration and leading 1200 people into immediate redundancy.