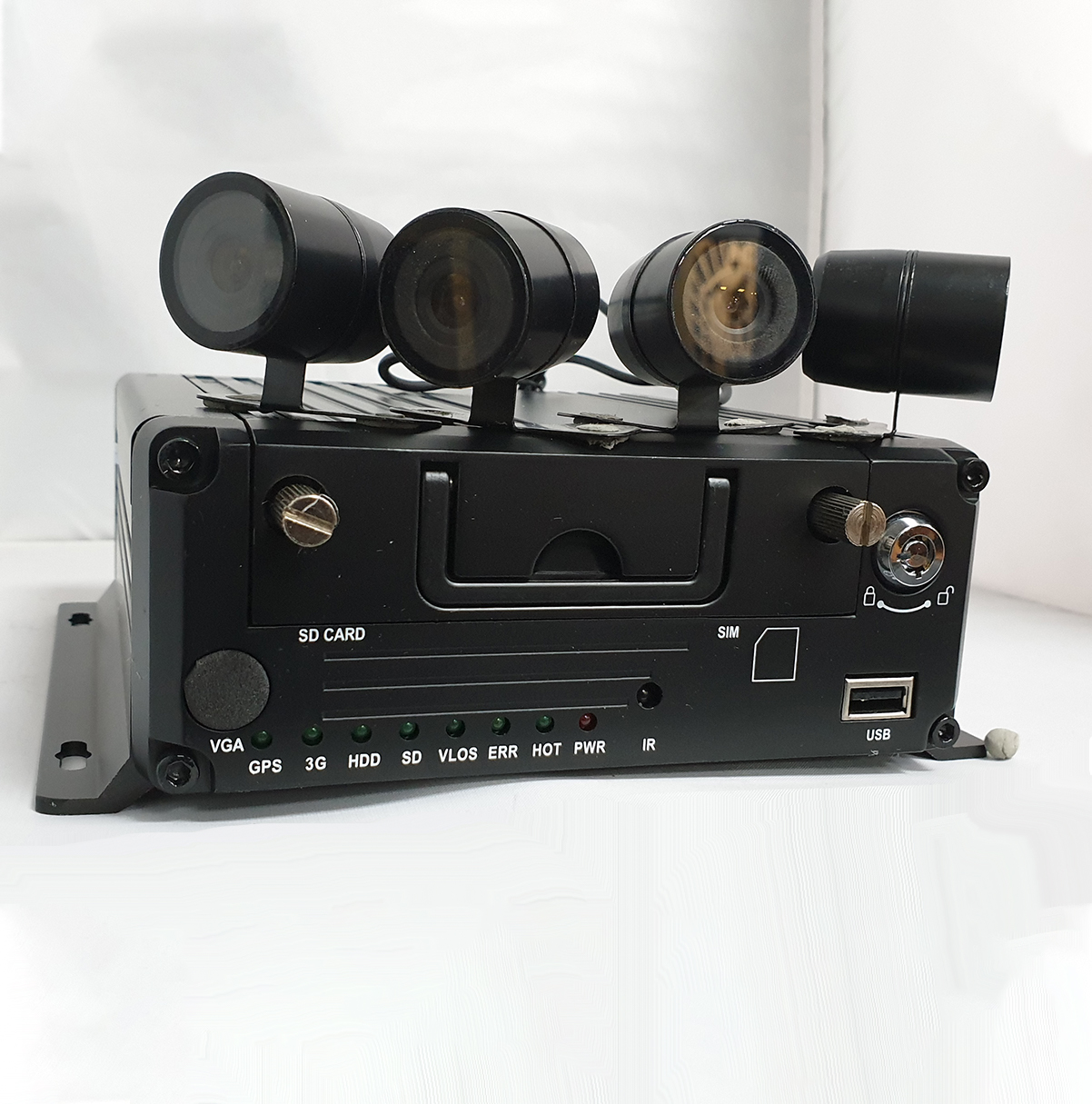 4 Channel MDVR4 Digital Video Recorder
4x ST815-720P Cameras
System Resolution 720p
1TB Seagate Barracuda Hard-Drive
2x 10M Extension Cable
2x 5M Extension Cable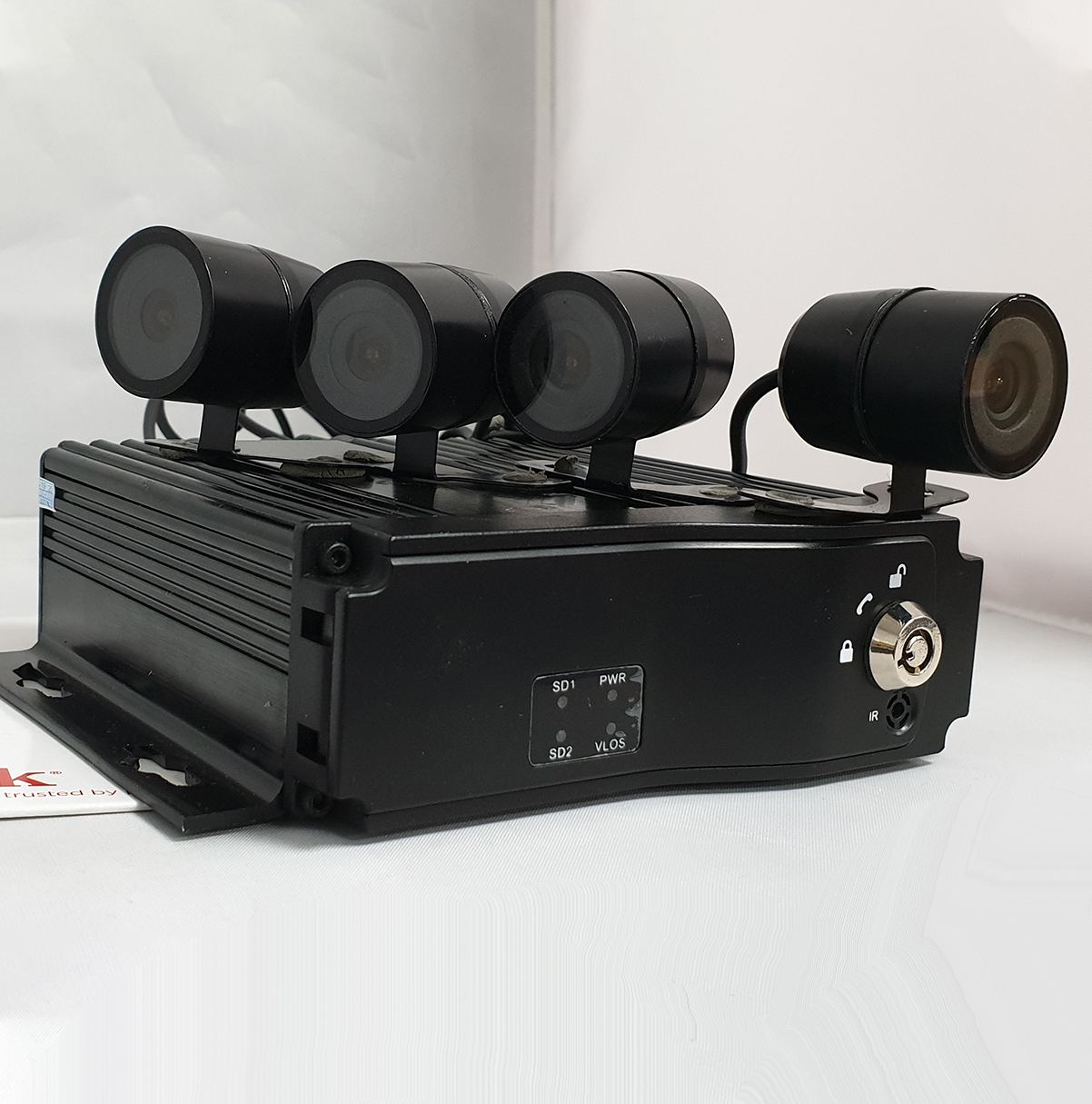 4 Channel MDVR4S Digital Video Recorder
4x ST815-720P Cameras
System Resolution 720p
128gb Sandisk SD card
2x 10M Extension Cable
2x 5M Extension Cable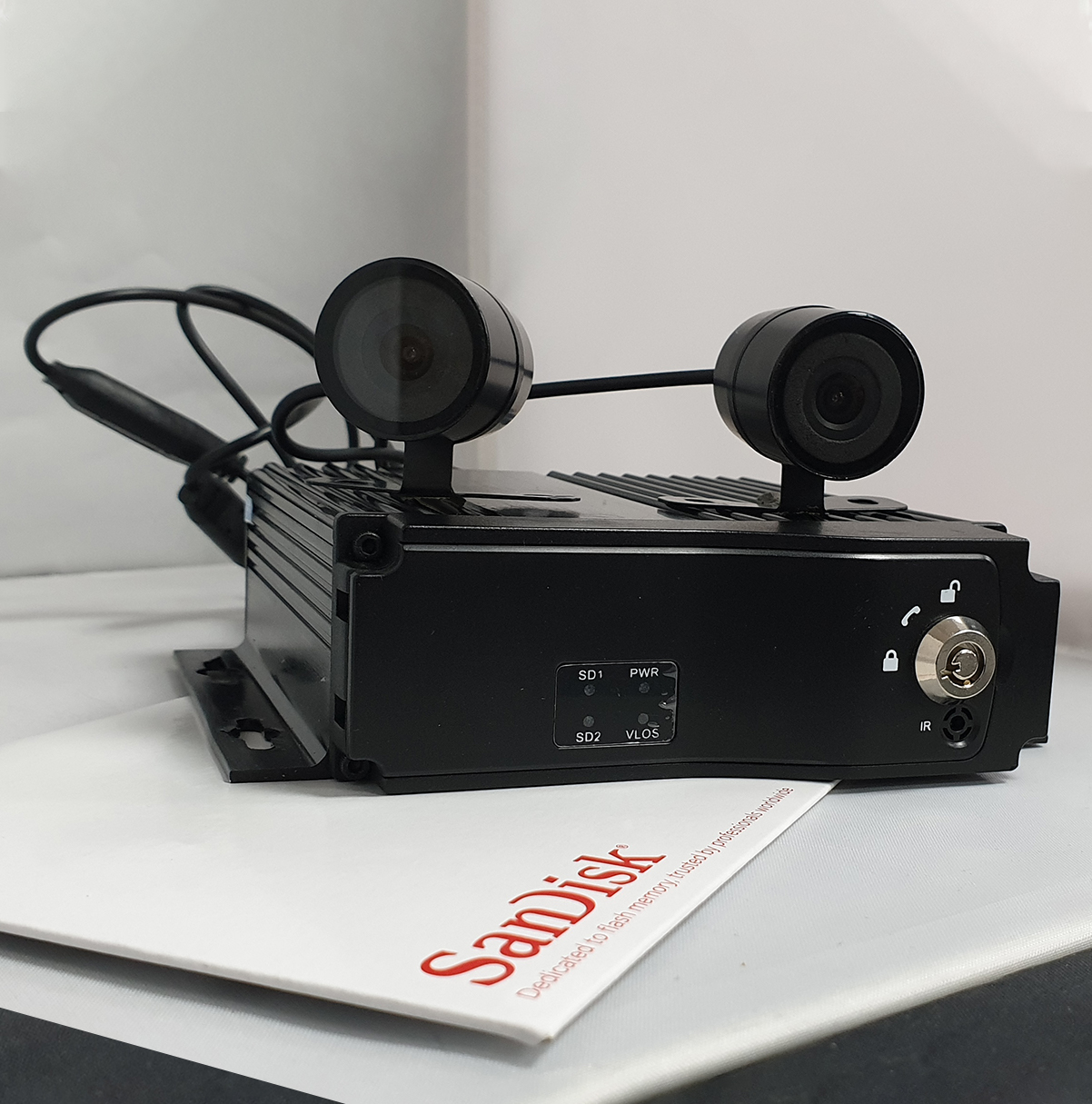 4 Channel MDVR4S Digital Video Recorder
2x ST815-720P Cameras
System Resolution 720p
128gb Sandisk SD card
2x 10M Extension Cable
2x 5M Extension Cable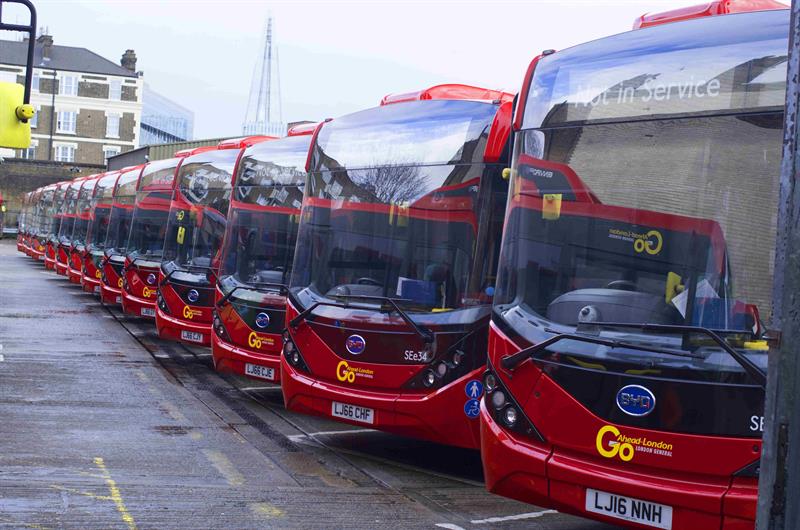 If you are looking to kit out a fleet of buses with CCTV then you are probably trying to mimic what the tier 1 operators are doing. Having worked with tier 1 operators, SURE Transport understands that choosing cameras, digital video recorders and placement/angles of the equipment can be confusing. We have tried to make it as simple as possible so that you get a package that is right for you. 
Every SURE Transport system is custom designed to meet your exact requirements and can be delivered to you at a time and place that suits you. Alternately we can arrange one of our expert installers to fit at any location in the UK.

As well as a range of hardware, SURE can provide software to manage your vehicles and data contacts for remote access.
Call us on 01949 836 990 to discuss your needs.