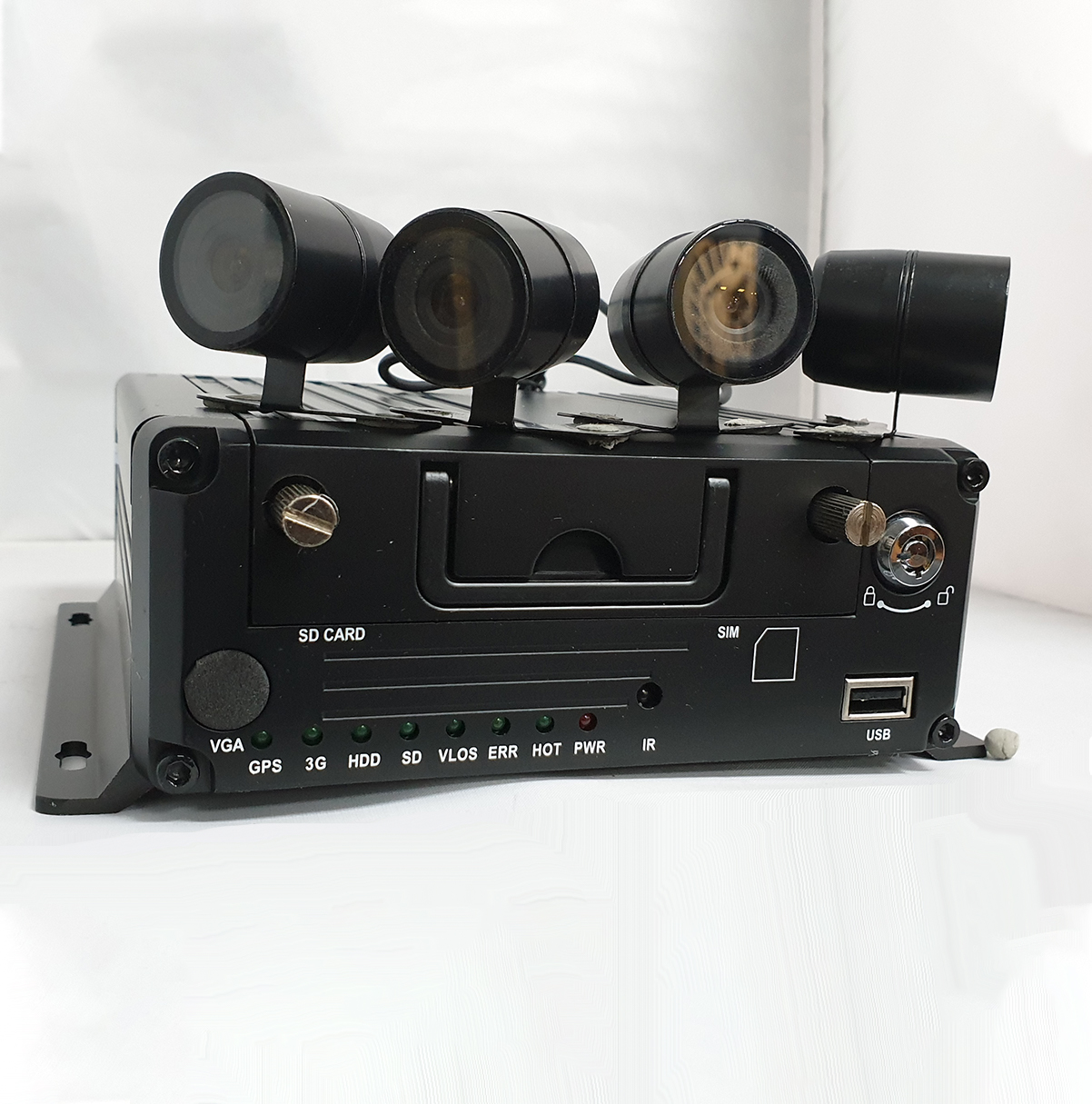 SURE CCTV System
4 CAMERA VEHICLE KIT
4 Channel MDVR4 Digital Video Recorder
4x ST815-720P Cameras
System Resolution 720p
1TB Seagate Barracuda Hard-Drive
2x 10M Extension Cable
2x 5M Extension Cable

Buy Now
We have taken the stress out of buying CCTV, in this kit all components are compatible, compact and easy to set up. With our plug and play cables, you will be able to easily set up these four cameras up. This kit is perfect for a car, van, taxi and emergency vehicle.


4 Channel Digital Video Recorder (MDVR4S)
4x 720p ST815 plug and play CCTV Cameras
1x 1TB Seagate Barracuda Hard-Drive
2x 10M RCM aviation connector extension cables
2x 5M RCM aviation connector extension cables
Capable of linking up to 4 cameras from this DVR
DVR compact 188mm (L) x 187mm (W) x 67mm (D)
Built-in GPS
Remote Access via tablet, mobile or desktop
720p Camera Output

Every SURE Transport system is custom designed to meet your exact requirements and can be delivered to you at a time and place that suits you. Alternately we can arrange one of our expert installers to fit at any location in the UK.

As well as a range of hardware, SURE can provide software to manage your vehicles and data contacts for remote access.
Call us on 01949 836 990 to discuss your needs.