Who are we? - To anyone who buys CCTV for transport, we are a knowledgeable and experienced distributor that loves to offer more, because we're dedicated.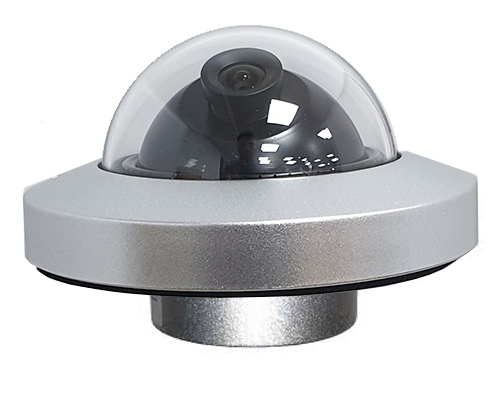 Stortech Dome Camera
D056-AHD-PC
○ D056 ○ AHD ○ Black/Silver ○ 2.5mm Lens ○ 960p resolution ○ AHD CMOS sensor ○ IR cut filter ○ 360 coverage ○ IP67 weatherproof ○ Flush mounted ○ Low profile ○ Polycarbonate housing ○
Buy Now
CCD Sensor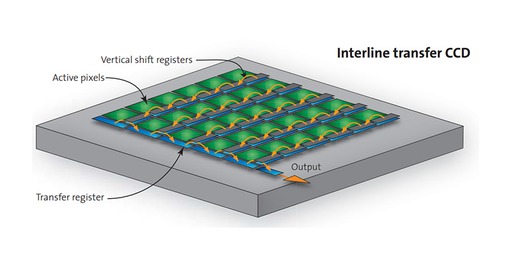 This Stortech dome camera is a polycarbonate micro dome camera, 960P AHD which can come with either a 2.5mm or 3.6mm lens, colour/black and white, mirror image cut loop and IP67 weatherproofing.
This dome is extremely compact but very powerful. With the dome only weighing 115g and having the circumference size of a standard tea mug it is a great covert vehicle camera.
This D056-AHD model comes with a CMOS sensor which allows each pixel to be read individually. With CMOS sensors using several transistors next to each pixel this allows for lower light sensitivity and will also consume very little power.
This dome camera can also be flush mounted and is IP67 which means this camera can be dropped into a body of water up to a meter deep for half an hour. This makes the D056 both an indoor and outdoor camera.
Available in Black or Silver (S)
You have an optional wedge adaptor for mounting and it comes with pan and tilt adjustments.
With this dome being AHD it can be linked to the MDVR HD range which can be found here
If you are looking for a none AHD dome camera to link with the Timespace V400 DVR then take a look at the D056C650 analouge model instead.


Every SURE Transport system is custom designed to meet your exact requirements and can be delivered to you at a time and place that suits you. Alternately we can arrange one of our expert installers to fit at any location in the UK.

As well as a range of hardware, SURE can provide software to manage your vehicles and data contacts for remote access.
Call us on 01949 836 990 to discuss your needs.