The SURE Transport 360 drivers aid displays a birds-eye view on-screen and can record raw camera images around the vehicle to assist the driver on driving for safely.

The driver can observe the vehicle position and obstacles in their path, improving the ability to park or pass along a road with minimal room. This unit improves situational awareness, helping to avoid incidents with other vehicles or pedestrians.

SURE are committed to offering the best possible surveillance and security products to our customers

Our Servicing
Nationwide network of experienced, qualified auto-electricians to support the installation of equipment on new vehicles, retrospectively at your site on your existing fleet, overhaul or replace existing equipment for all makes and models of CCTV safety systems, regardless of if it has been fitted by SURE or not. We offer fixed cost regular maintenance and servicing or Sure Cloud hosted CCTV health solutions.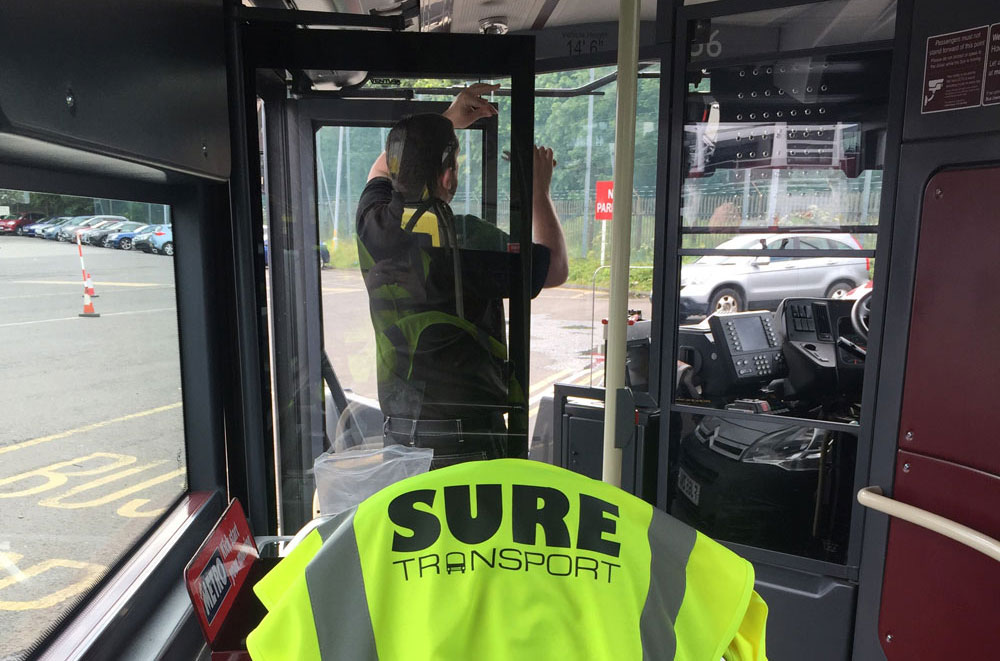 Every SURE Transport system is custom designed to meet your exact requirements
Installation Where It Suits You
SURE supply vehicle kits prepared and delivered to the specific requirements of the customer, ready to be fitted on the production line. SURE hold stock of all equipment for overnight delivery or work to order schedules.
SURE has nationwide engineering resource for new build, retrofit and service work. We work with various companies and auto electricians in the UK and are happy to work with our client's preferred engineers.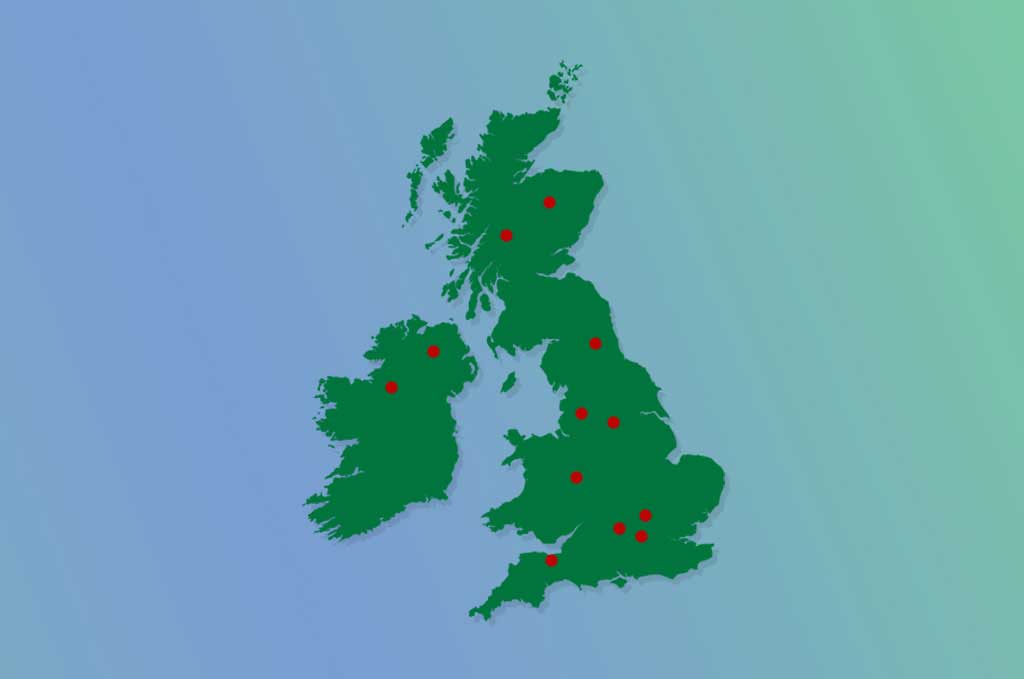 What can we provide? - SURE can provide equipment to fit all budgets and applications, including top-of-the line British manufactured Timespace or a complete custom one-box solution.