SUREVIEW Wing Mirror Camera System

The brand new electronic mirror system "SUREVIEW" has been designed and manufactured to aid bus drivers and operators of heavy vehicles when checking blind spots and wing mirrors.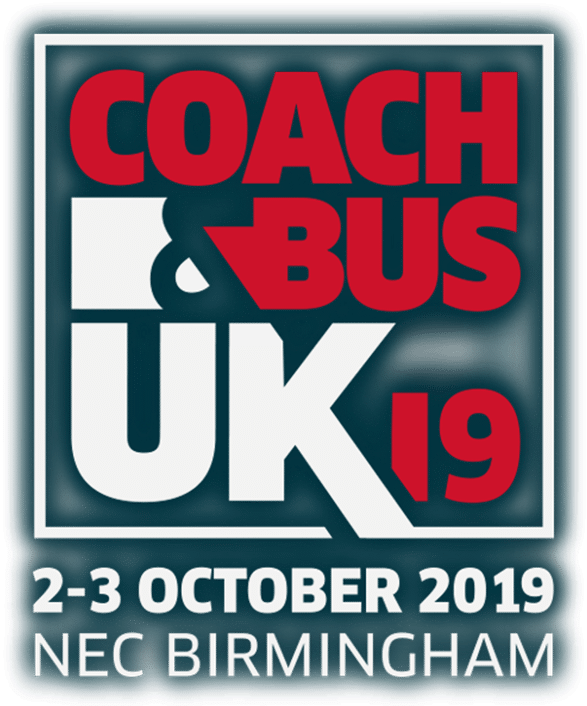 SURE Erases Vehicle Blind Spots Through Cameras
On 7th of May 2019, SURE Transport introduced the 'SUREVIEW'. The SUREVIEW was bought to market after decades of drivers crying for technology innovators to eliminate the problem of heavy vehicle blind spots.
A London bus network reported to have had roughly 20,000 safety incidents in the past three years according to the Financial Times and a lot of these were reported to be due to complacency and restricted view.
The SUREVIEW camera/monitor is set to erase the problem of blind spots using HD cameras and internal monitors whilst driving heavy vehicles. Compact MSV18 cameras are fitted to the sides of the bus and the monitor is located inside the vehicle with split screened display. 
The camera provides high-definition video output to give the driver a crisp picture of the surroundings of the vehicle. With monitors fitted internally the driver doesn't need to turn their head therefore avoiding the risk of hitting passers by. 
Published on 31st May 2018, Audi announced that their e-tron electric car would be available with video cameras instead of wing mirrors and since then it has hit the automotive industry by storm.
What can SUREVIEW do?
The internal TFT 12.3" screen comes with 720p HD output providing crystal clear pictures for drivers to monitor whilst driving. The active display area is 292.32 (H) x 109.62 (V) mm and the screen will automatically adjust brightness based on environment to avoid unclear images. The screen is operated by a remote control when adjusting settings and the supported storage of this product is 128GB. 

The camera (also 720p HD output) provides 0 Lux when the IR LED is on to avoid disruption when outdoor lighting changes (tunnels or day/night cycle). The electronic shutter is completely automatic and the camera has 8 infrared LEDs attached. Finally the camera is 100 x 85 x 97 mm and is IP67 weatherproof to avoid damage when heavy rain strikes the device.
SUREVIEW
TFT-LED SCREEN
12.3" screen size
720p HD screen resolution
128gb TF storage card
AHD 1080p/720p cameras
Display area 292.32 x 109.62mm