Spanish based bus and coach products supplier, Irizar, contacted us a few years ago (2017) to work on their Kings Ferry vehicles. We began working on the i6 and i8 models in 2018.
Who are Irizar?
Irizar is a business group focussed on electronics and passenger transport including the bus and coach market. The Irizar Group is compromised of seven brands spread across Spain, Morocco, Brazil, Mexico and South Africa. 
Key statistics
Founded in 1889
Employs 3,350 people
Presence in 90 countries over 5 continents
Committed to brand, technology and sustainability
Headquarters located in Gipuzkoa, Spain
750 million euro turnover a year
Offers 100% electric buses, hybrids and bio-diesel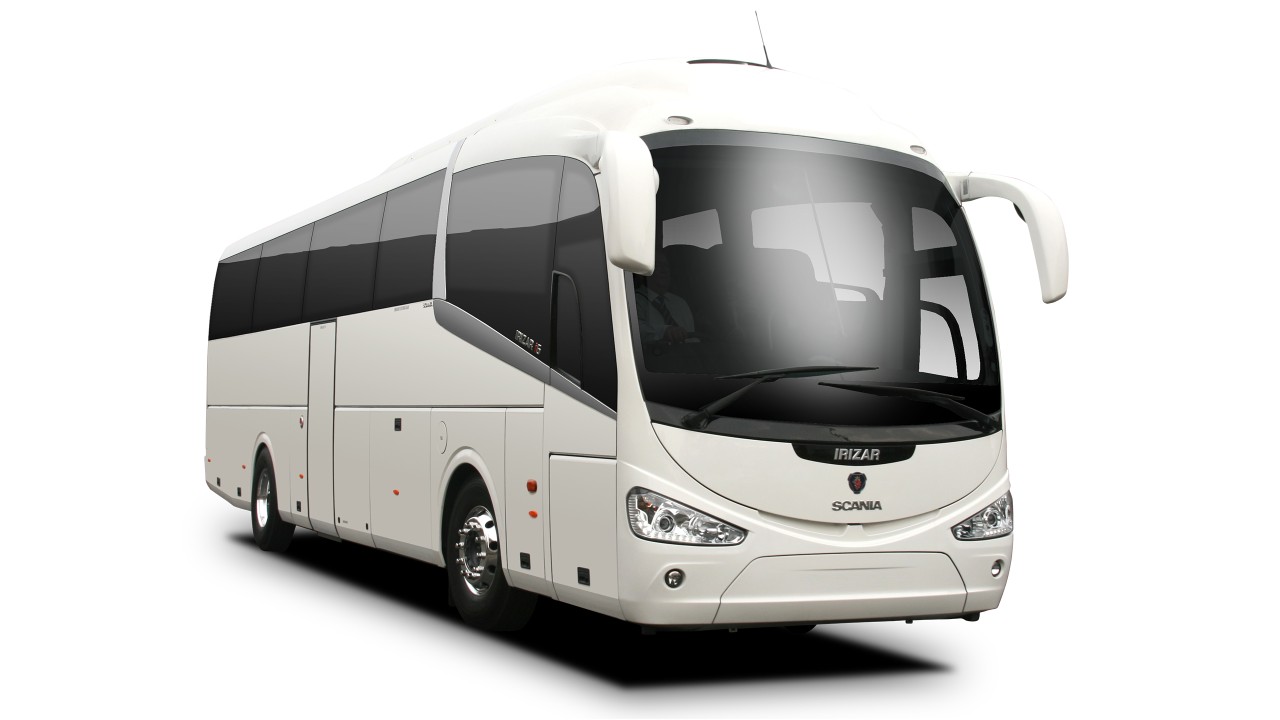 "We offer customers and society high added value by providing cutting edge products and services created and developed through contributions from the entire group. These products and services, aimed at the Premium segment, mark a difference in terms of safety, reliability sustainability, technology and profitability. Design and innovation are part of Irizar's DNA." Irizar's website.
"Our customer-first philosophy and the technological innovation throughout our 128 years of history has made it possible for us to grow in both size and capability and become an established international company that inspires trust. Our strategy for the future is based in growth in the areas where we are already present, as well as in opening new markets whenever they may generate profits."
The Job
Working with Irizar meant we had to:
Supply CCTV for their Kings Ferry vehicles
In 2017 SURE Transport supplied an 11 camera system for the Kings Ferry single-decker i8 bus. The bus needed:
10 Analog cameras
1 Hik IP camera
Timespace V400 DVR w/ 1TB HDD
5" Drivers monitor
Microphone
GPS
Router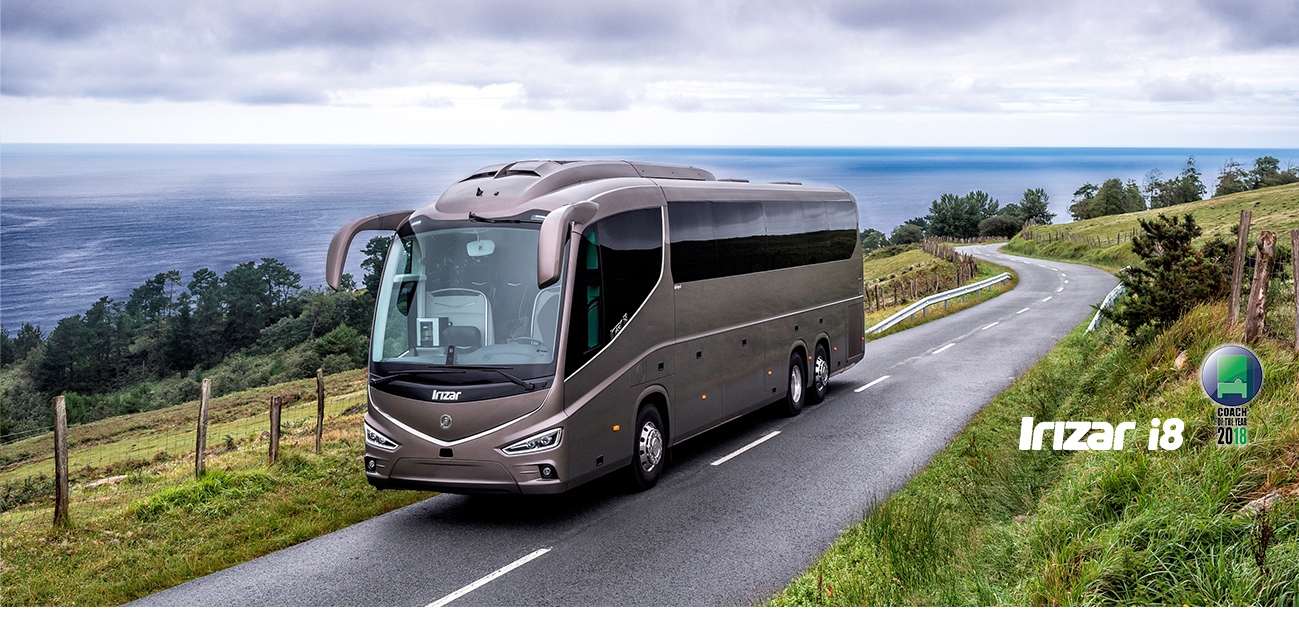 Then in 2018, we supplied another 11 camera system for the Kings Ferry single-decker i6 bus. The bus needed:
10 Analog cameras
1 IP camera
Timespace V400 DVR w/ 1TB HDD
Drivers monitor
Microphone
GPS
Router