Discovering a World of Vehicle CCTV
UK Supplier of Industry Leading Vehicle CCTV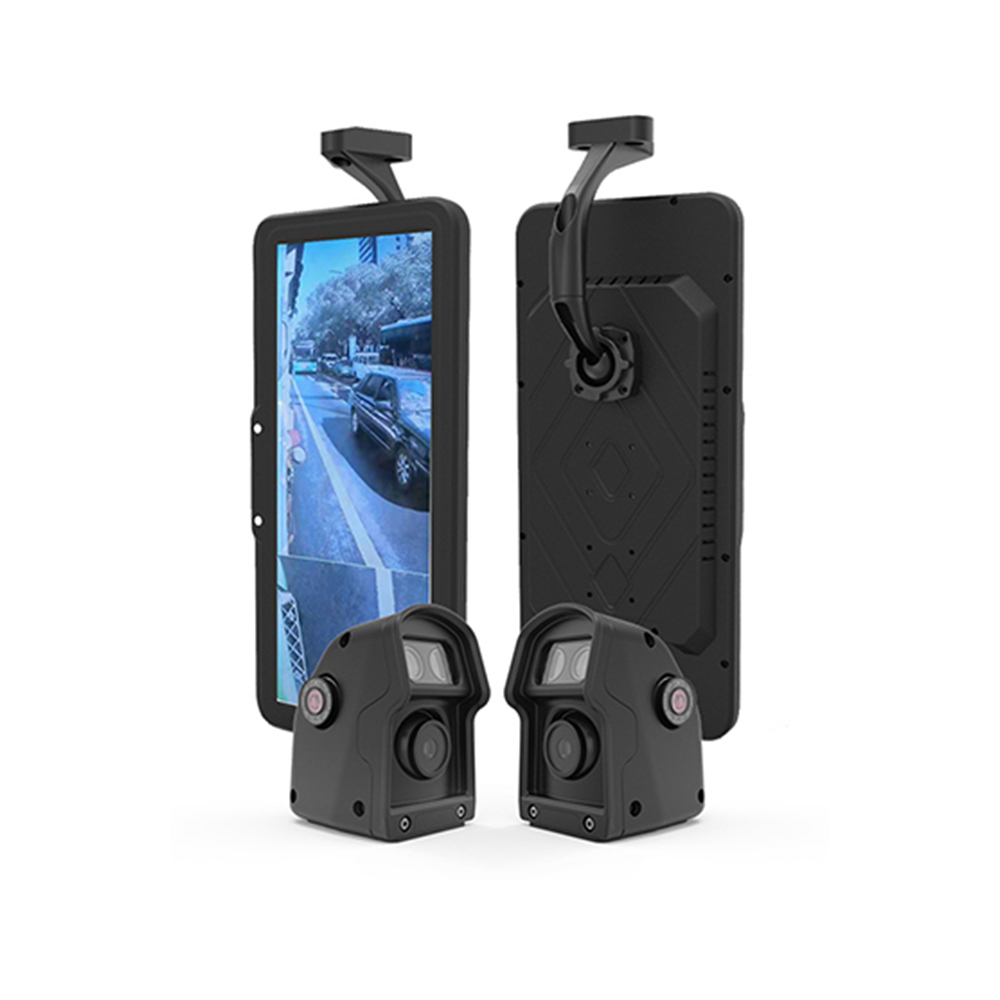 Wing Mirror Camera
○ HD 720p Resolution
○ IP67 Weatherproofing
○ 850nm IR
○ Internal Wing Mirror
○ External Cameras
○ Direct Vision Standard
Find out more >>
Dome Camera
○ Stortech D056C650
○ 2.5, 2.9 & 3.6mm Lens
○ 650TVL Resolution
○ CCD Sensor
○ IP67 Weatherproofing
○ Flush/Wedge Mounted
○ Polycarbonate Housing
Find out more >>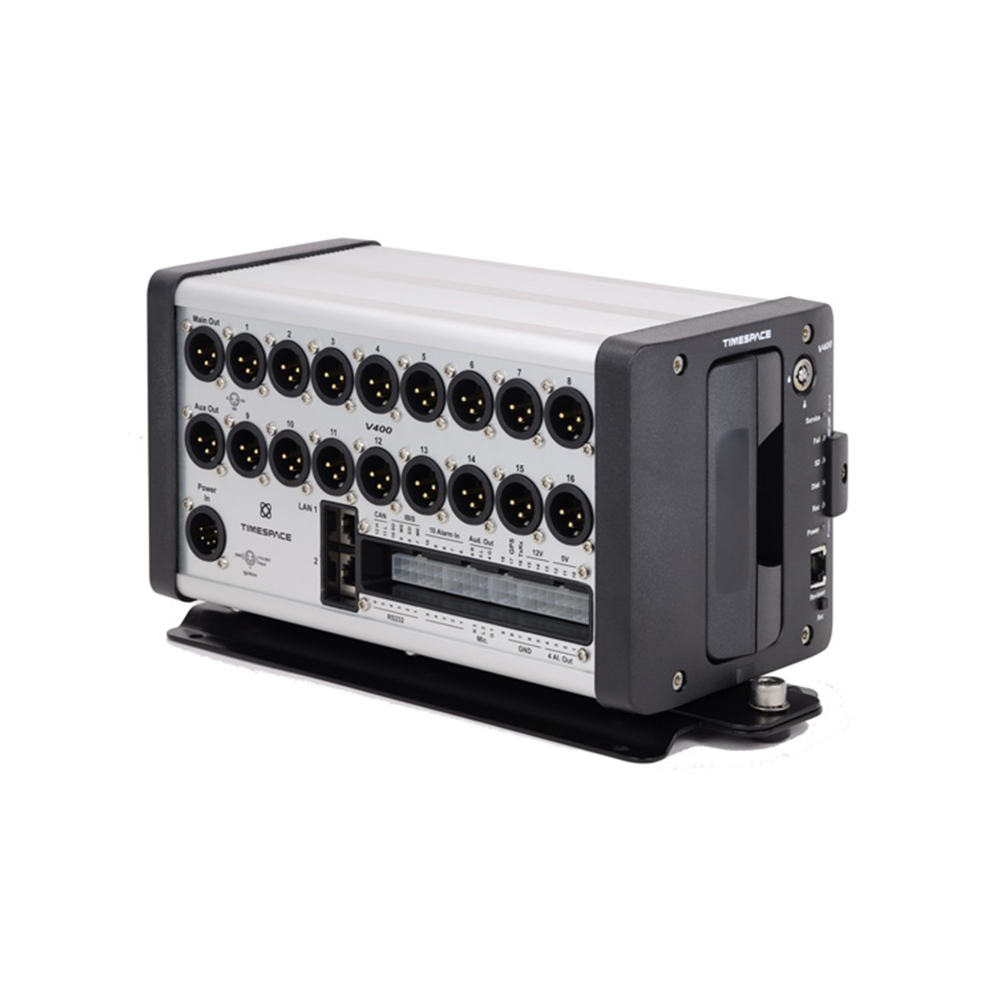 Digital Video Recorder
○ Timespace DVRV400
○ 8, 12 or 16 Channels
○ H.264 Video Compression
○ 4TB HDD Cartridge
○ 1080p HD IP Camera
○ LANLink & PCLink
Find out more >>
UK Wide CCTV Solutions for Vehicle Usage
Build your Bus with the Latest in CCTV Security
What Does SURE Enterprise Do?
SURE can provide and advise on suitable technology to monitor health and location of an entire fleet of public service vehicles. Enterprise is able to download video footage remotely from the CCTV systems on vehicles via WiFi and/or 4G. 
Not only can the vehicles be tracked and monitored but you are also able to identify any errors in the equipment on-board the fleet vehicles. Engineers and support vehicles will also be added into SURE Enterprise so that all the footage, vehicle health and information you need in under one centralised management system.
These features and can be deployed within an operator's own network or on a secure cloud-based platform. 
Automatic CCTV Health Analysis
Remote Video Download
Live View of Vehicle CCTV
Remote Playback of Captured Footage
Tracking, Speed Indicator, Map Location, Geo Fencing
Unified Health & Playback
PC, Tablet, Phone & in-Browser Playback
Get in Touch with us
Get in touch to request a quote for CCTV on your vehicle!