Equipment for any Vehicle
Reducing the risk of vehicle theft and damage with CCTV
We offer e-marked equipment for all vehicle types, for any fleet size and into any industry. Our latest contract involves supplying cameras, digital video recorders, monitors and accessories to over 5,000 buses for Tier 1 operator, The Go-Ahead Group. 
Our camera systems can be setup to capture footage in HD if needed, however, many larger vehicle fleets will opt for an analogue standard definition system due to the DVR having more available channels for a better coverage.
Vehicles are recommended to have CCTV capabilities for insurance and liability purposes. Large fleets of vans, heavy goods vehicles, buses and coaches are all recommended to fit camera systems facing both away from the vehicle and toward passengers/drivers on-board the vehicle for maximum safety.
We cater our equipment to transport industries, police, emergency services, business owners and general public. If you wish to contact us for more information then simply call: +44 (0)1949 836990
Get a Quote for your Vehicle Today!
Popular with Bus Fleets
These are some of the best in CCTV for the bus/coach industry
Popular with Van, Taxi and Car Fleets
With these vehicles being smaller in size you can opt for a smaller HD DVR and camera system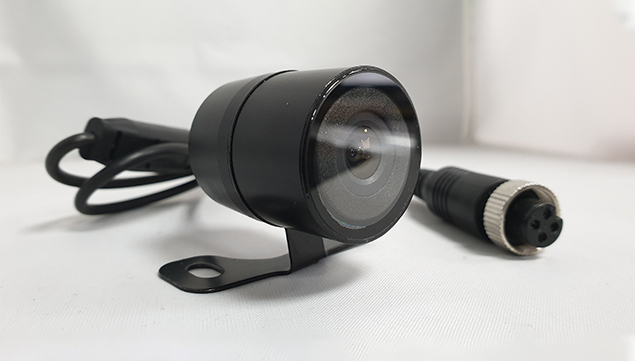 ST815-720P
○ 1/4" CMOS Sensor AR0141
○ Lens F2.3mm Standard
○ IP67 Weatherproofing
○ TV System: PAL
○ 1280(H)*720(V)
○ Tilt Adjusting -52°~+52°
Find out more >>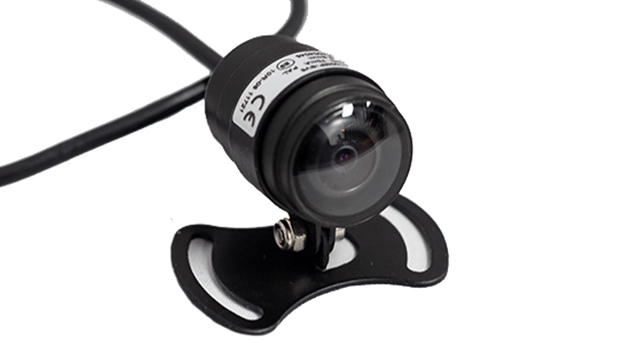 SV6-2.3AHD
○ 1/4" CMOS sensor AR0141
○ TV System: PAL
○ 1280(H)*720(V)
○ 1.0M pixels
○ F2.3mm Standard Lens
○ 12V DC ±10%
○ IP67 weatherproofing
Find out more >>
Get in Touch with us
Get in touch to request a quote for CCTV on your vehicle!
Smart Infrared Sensor Monitor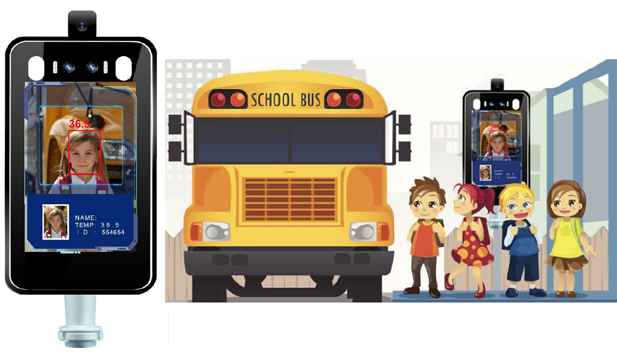 C19TMM
○ Infrared temperature
face recognition
○ Dangerous driving analysis
○ Designed for public transport
○ H.265 compression
○ 10,000 faces database
○ Accuracy ≤±0.1°C
Find out more >>