VANS AND COMMERCIAL
If you are reading this then it's possible you are wanting CCTV for inside your van or similar vehicle and if this is the case then you will need to consider quite a few factors. The first thing you need to consider is the placement and position of your camera, what are you looking to capture and where do you want the wires to run (if the DVR is hardwired into the cameras).
Analogue CCTV Cameras
These Stortech dome cameras have been designed with the vehicle in mind. Their low profile, flush-mounted design means that they are harder to remove accidentally and their perspex outer dome means the camera lens is protected from movement, vandalism and dirt.
Compact AHD Cab Cameras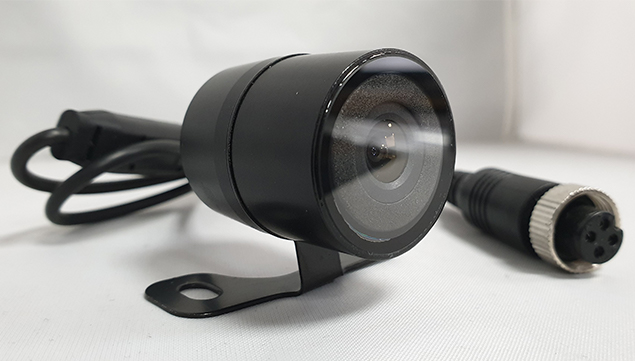 ST815-720P
○ 2.3mm Lens
○ 720p HD resolution
○ 1/4 CMOS sensor
○ 24.4x36mm
○ Easy install
○ IP67 weatherproof
Find out more >>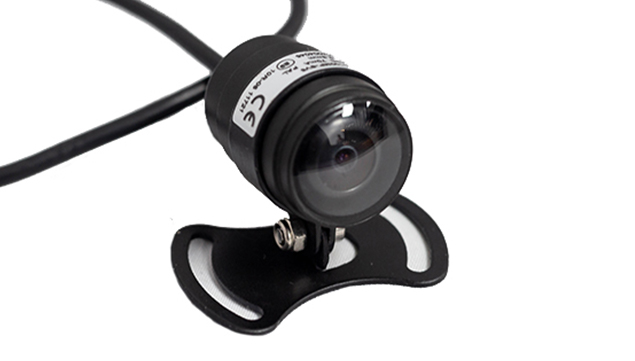 SV6-2.3AHD
○ 2.3mm Lens
○ 720p HD resolution
○ 1/4 CMOS sensor
○ 24.4x36mm
○ Easy install
○ IP67 weatherproof
Find out more >>
Digital Video Recorders
With vans being smaller vehicles generally you would look to have between 1-5 cameras. The MDVR range can support up to 9 cameras and our complete van CCTV kits come with the following DVRs:
Software and Regulations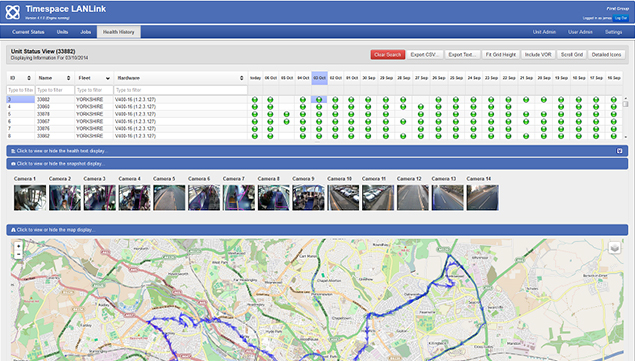 Timespace LANLink
○ Tracking and route info
○ Download video footage
○ CAN data (schedule repairs)
○ In-browser playback
○ CCTV LED health monitoring
○ Camera images
Find out more >>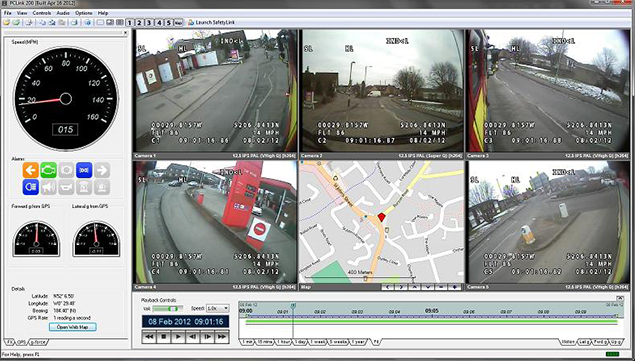 Timespace PCLink
○ Timeline playback / review
○ Object blurring tool
○ All cameras on one screen
○ Watermarked images
○ Driving analysis - G Sensor
○ Rapid analysis of footage
Find out more >>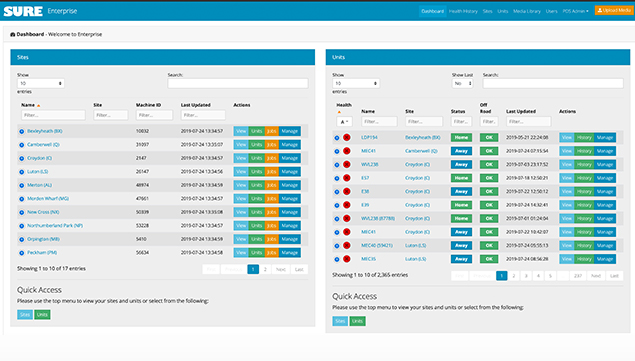 SURE Enterprise
○ Monitor entire fleet
○ Depot management
○ Consolidate health of buses
○ Deliver footage quickly
○ Allocate jobs to engineers
○ Video download/playback
Find out more >>
Optional Accessories / Monitors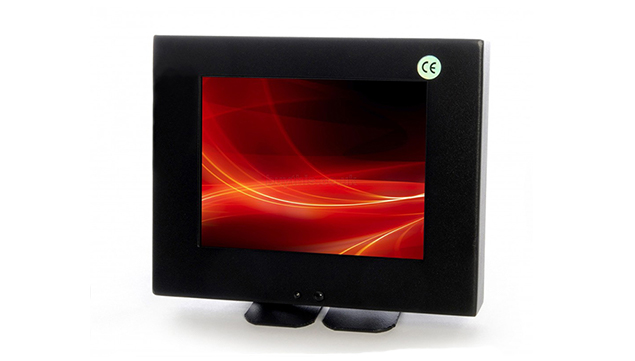 Vigilant Vision DSM5WGF-2
○ 5" (4:3) aspect ratio
○ 640x480 resolution
○ PAL/NTSC
○ DC12V 1AMP power supply
○ Response time 10-15ms
○ Remote control operated
Find out more >>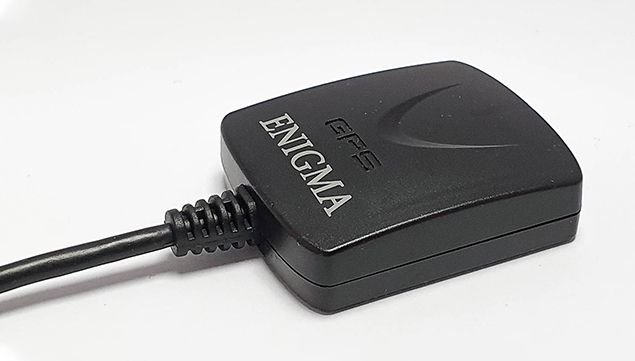 GPS-DS Receiver
○ 10Hz update rate
○ Supports 105-channel GNSS
○ 9600 bps
○ Ultra low power consumption
○ 12 multi-tone active
Find out more >>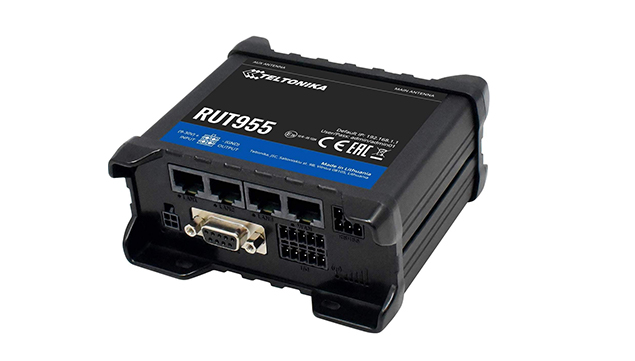 RUT955 Router
○ LTE Cat 4 
○ Speeds up to 150 Mbps
○ Dual SIM (reduce roam cost)
○ Remote management
○ Termination: molex crimp
Find out more >>